Rights issue 2022
Motive
Flat has kept a high pace since the oversubscribed IPO. The strategy of investing in exciting unlisted tech companies, where access is often reserved for an exclusive group of the best VC funds in the world, has paid off. Thus, Flat has been given the opportunity to invest in LoveLocal, Kry, Figma, Klarna and now also indicatively in Getir. We now want to scale up further, and we have a strong pipeline of exciting investment opportunities for the long term investor. 

Timeline

| | |
| --- | --- |
| Last day of trading including subscription rights | 23 Februari 2022 |
| First day of trading excluding subscription rights | 24 February 2022 |
| Record date | 25 February 2022 |
| Subscription period | 1 March – 16 March 2022 |
| Trading in subscription rights | 1 March – 11 March 2022 |
| Announcement of outcome | 21 March 2022 |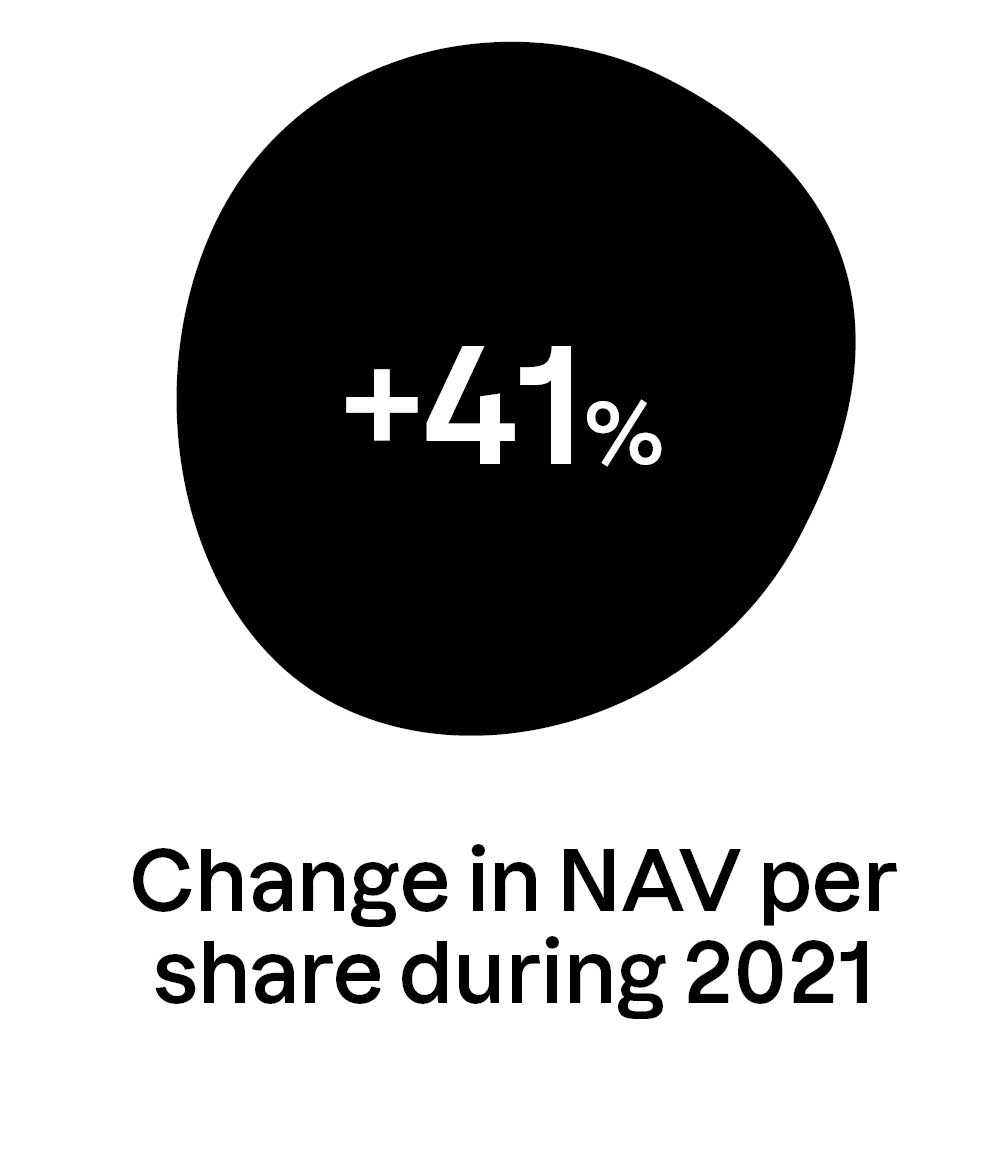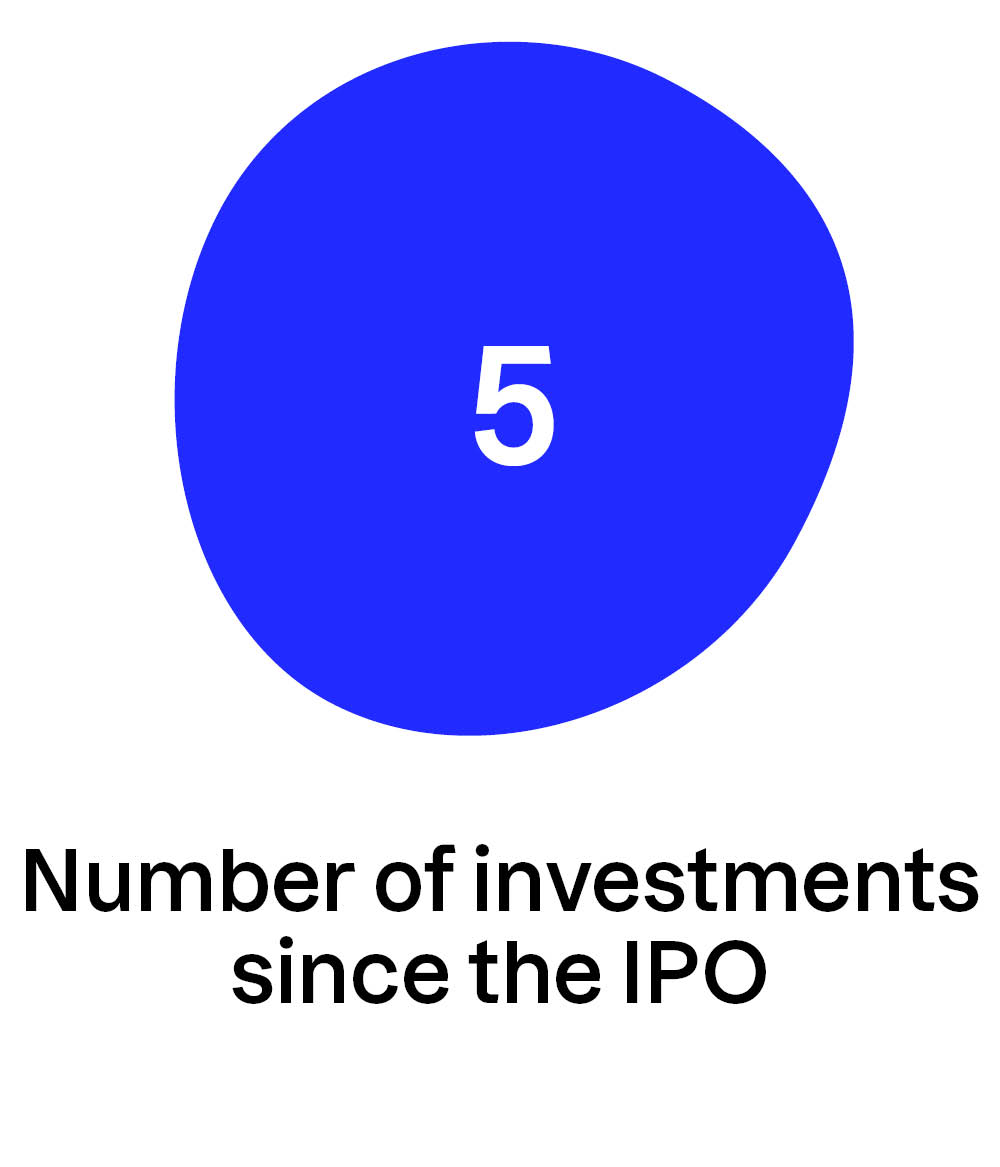 Disclaimer
The information contained in this section of the website is restricted and is not for release, publication or distribution, directly or indirectly, in whole or in part, in or into the United States of America (including its territories and possessions, any state of the United States and the District of Columbia), Australia, Canada, Great Britain, Hong Kong, Japan, New Zealand, Singapore, South Africa, South Korea or Switzerland or any other jurisdiction in which such release, publication or distribution would be unlawful or would require registration or other measures besides those required under Swedish law. We apologise for any inconvenience this may cause.